The Pan Game Competition is one of the annual indispensable movements; in order to improve management skills, and at the same time to create additional playgrounds for the Management division to exchange and learn from each other.
Passing the online "Skills Test Round", 90 managers with the highest score were been divided into 18 teams, with 8 coaches voted from the "Coach Selection Round" to participate in "Semi-final".
This year's Pan Game "semi-final" was held at Victory Hotel, 14 Vo Van Tan, District 3, HCM city. Coach, team member and loud trumpet fans at the competition: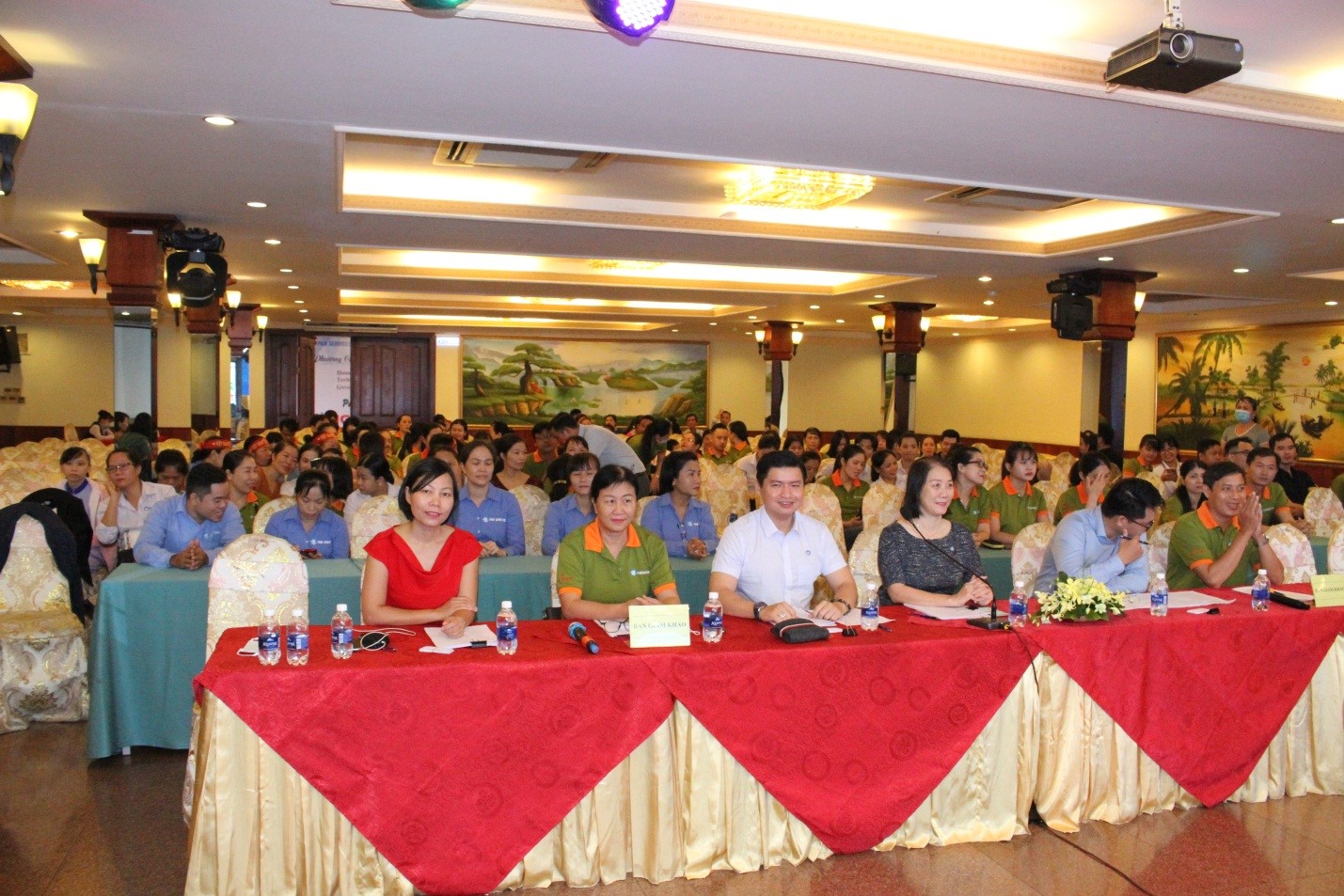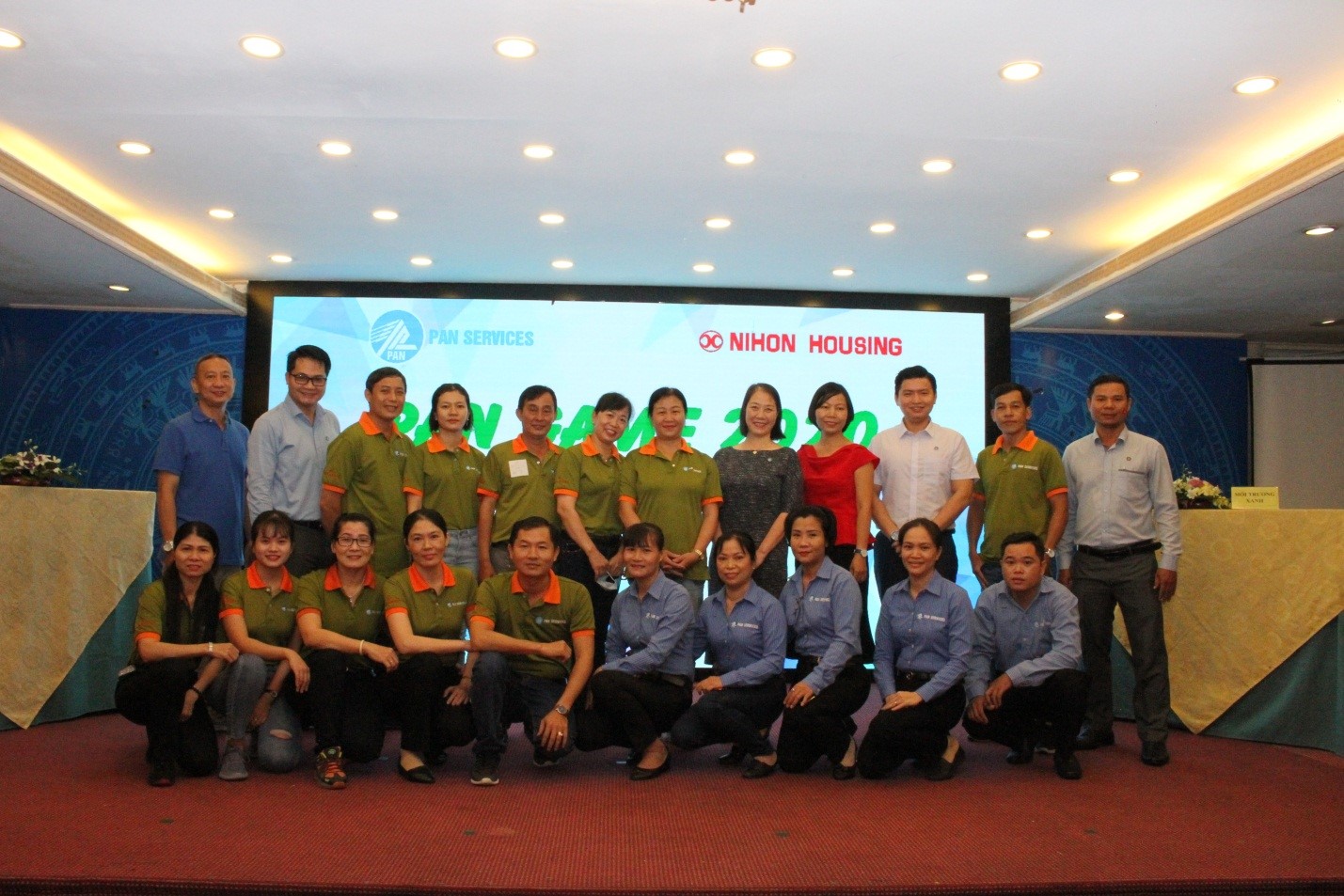 The pairs of teams entered the knockout round, including 3 parts:
1. The starter part
2. Quiz part
3. Exam questions of the organizers
Let look at our 18 teams - 90 Manager: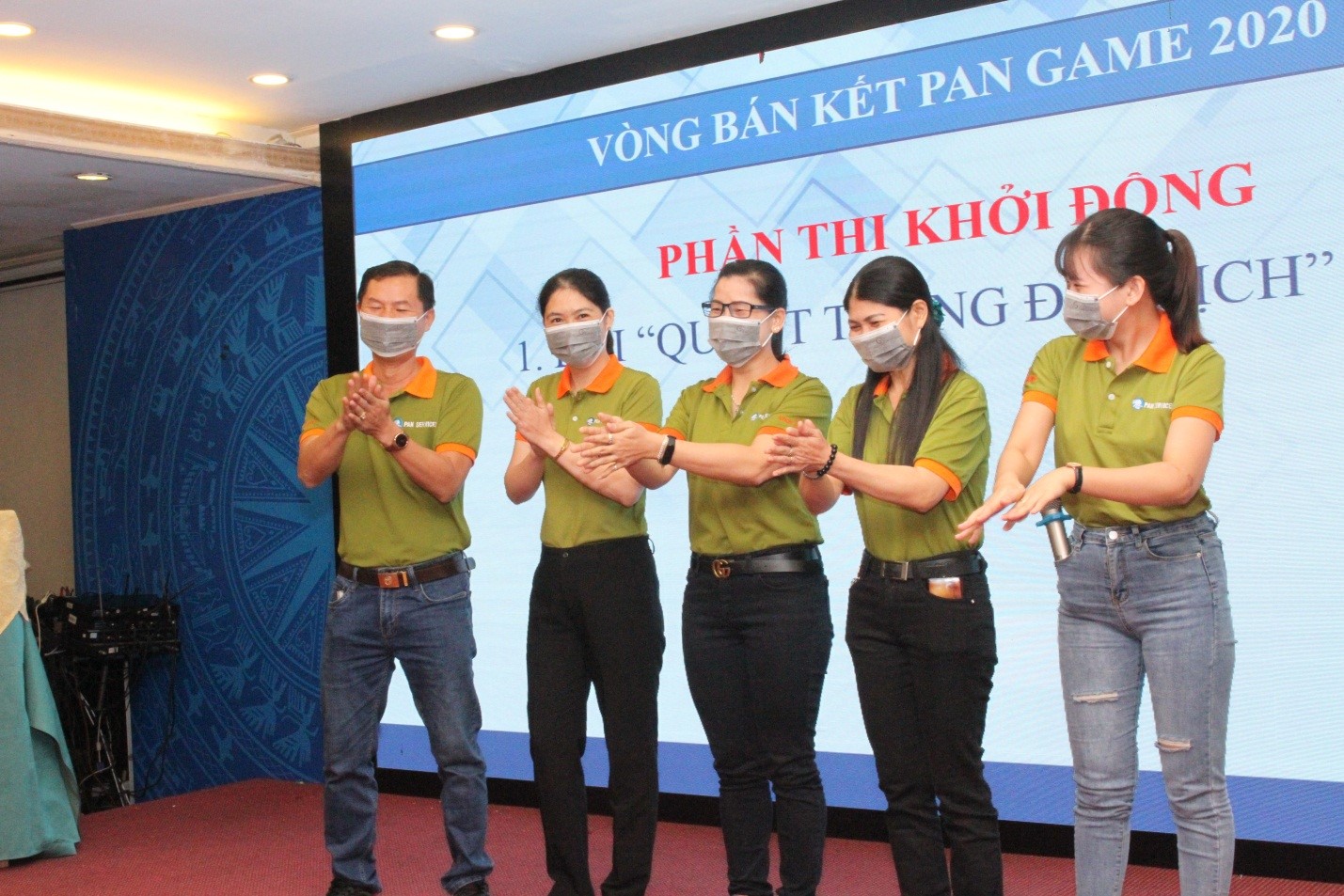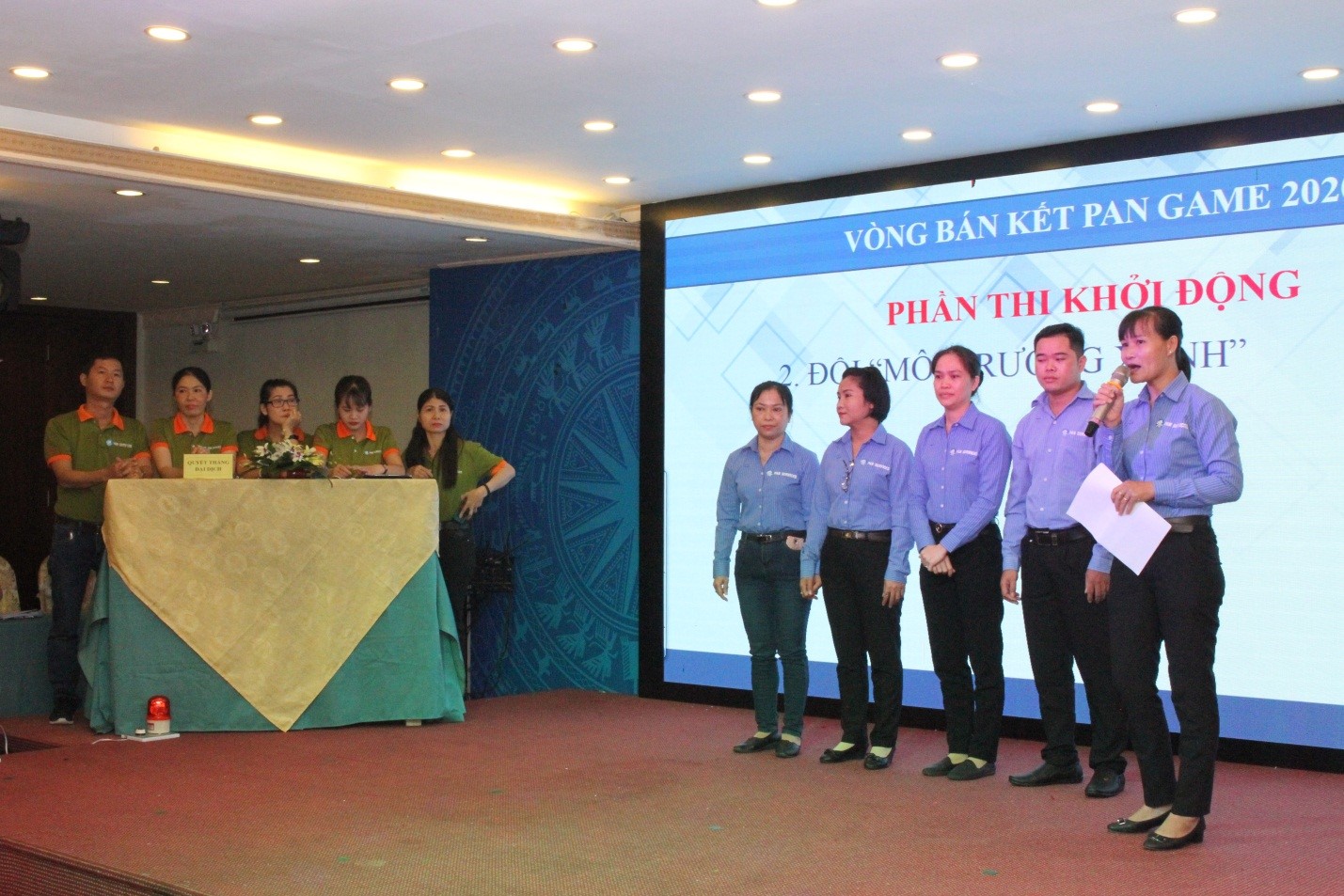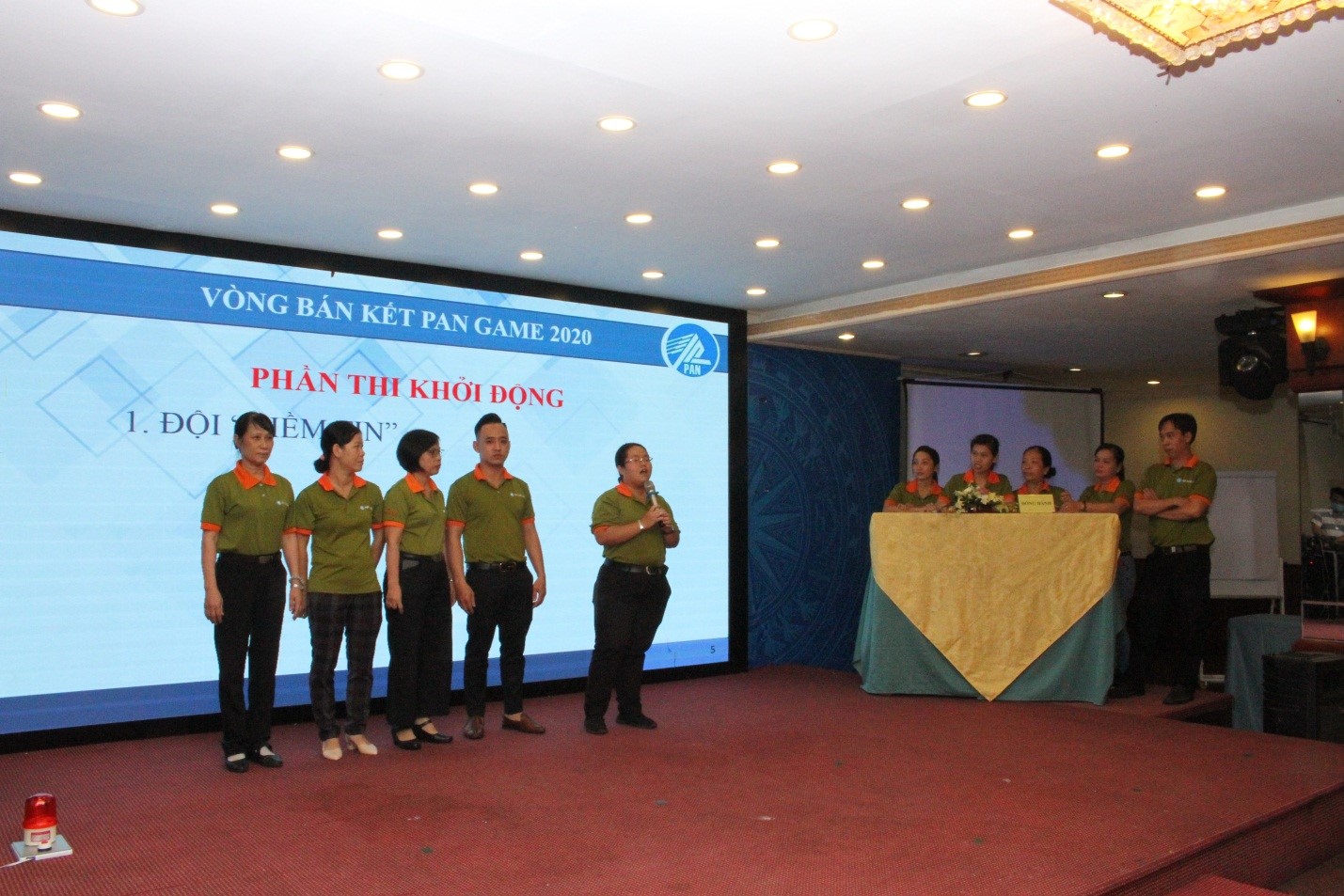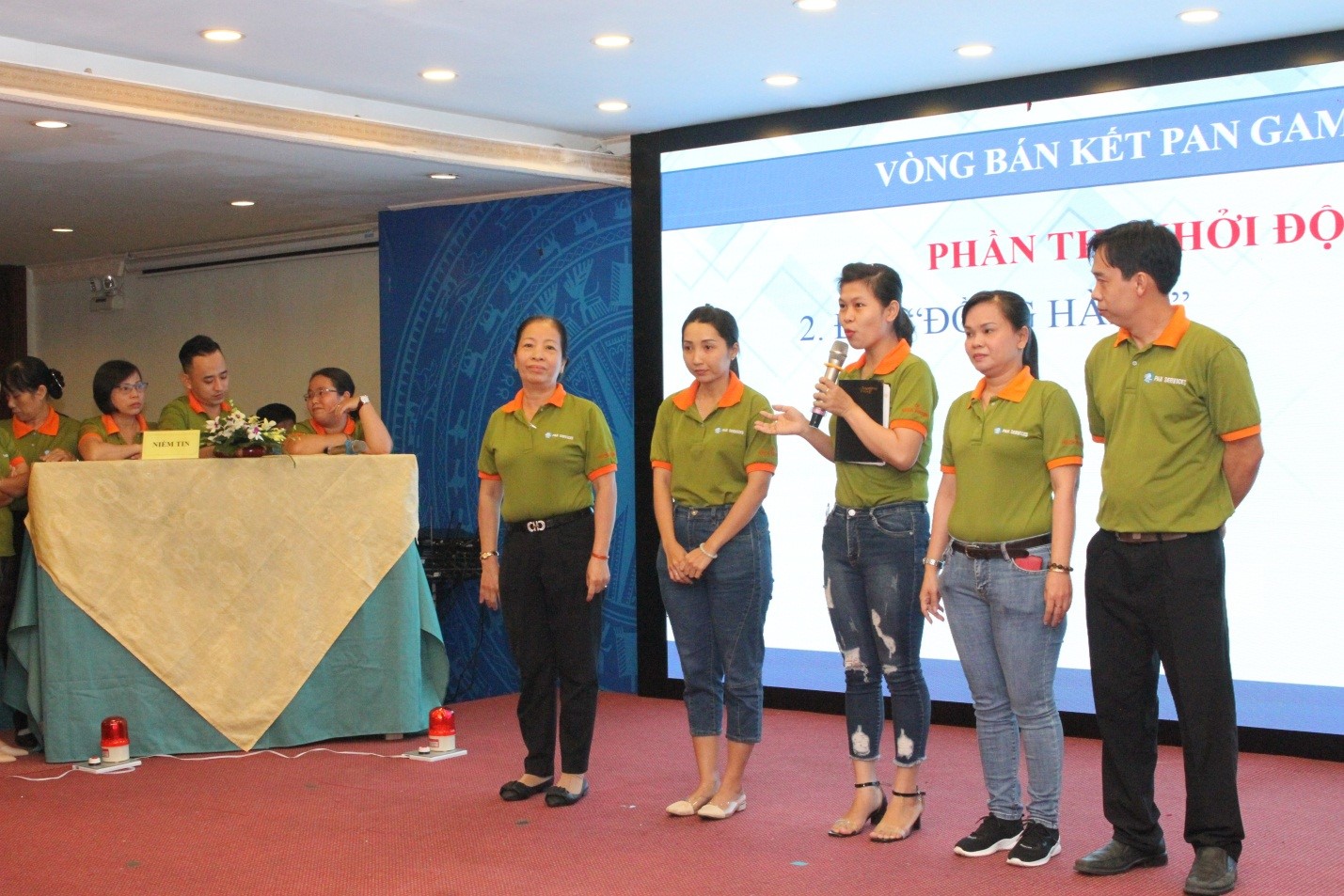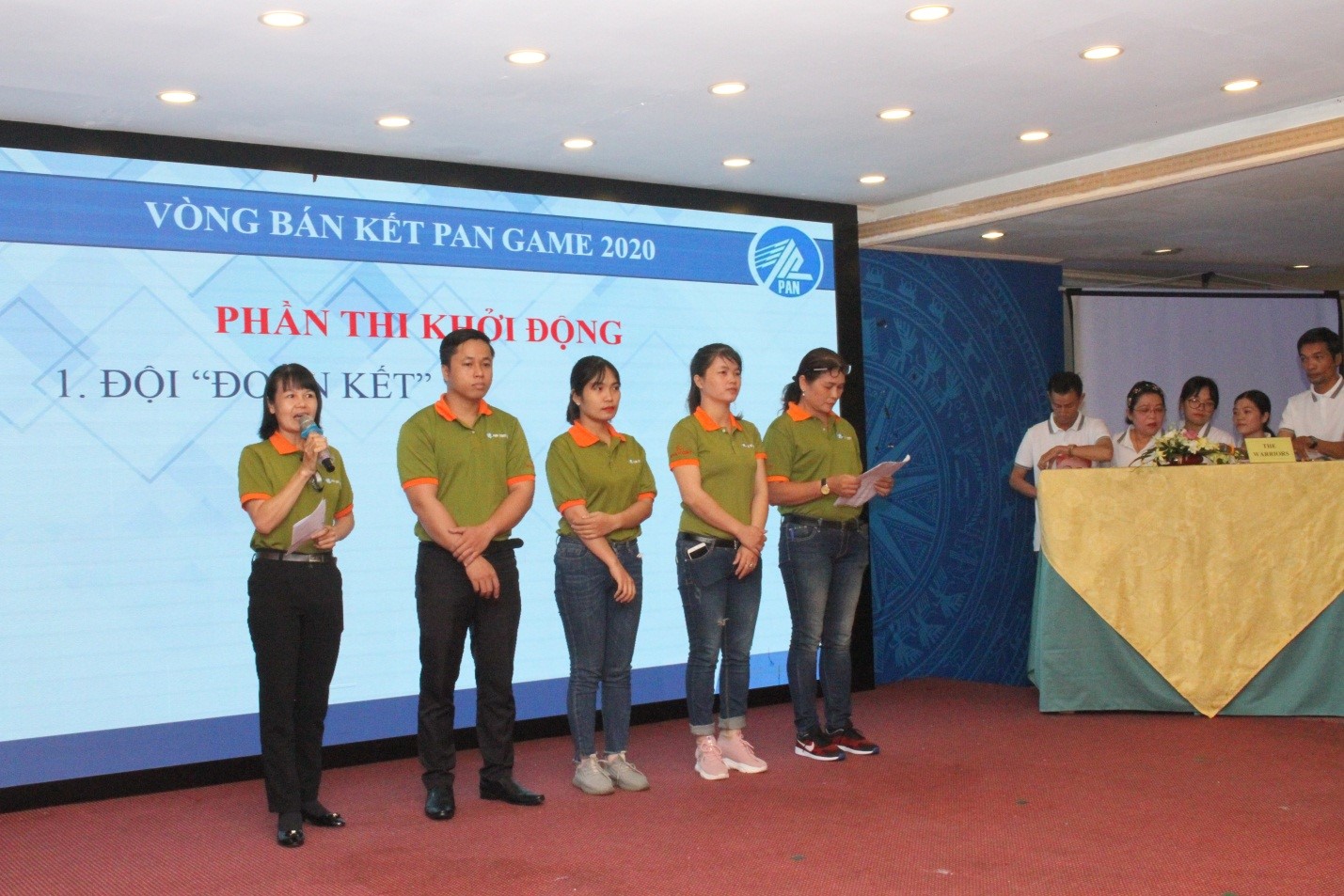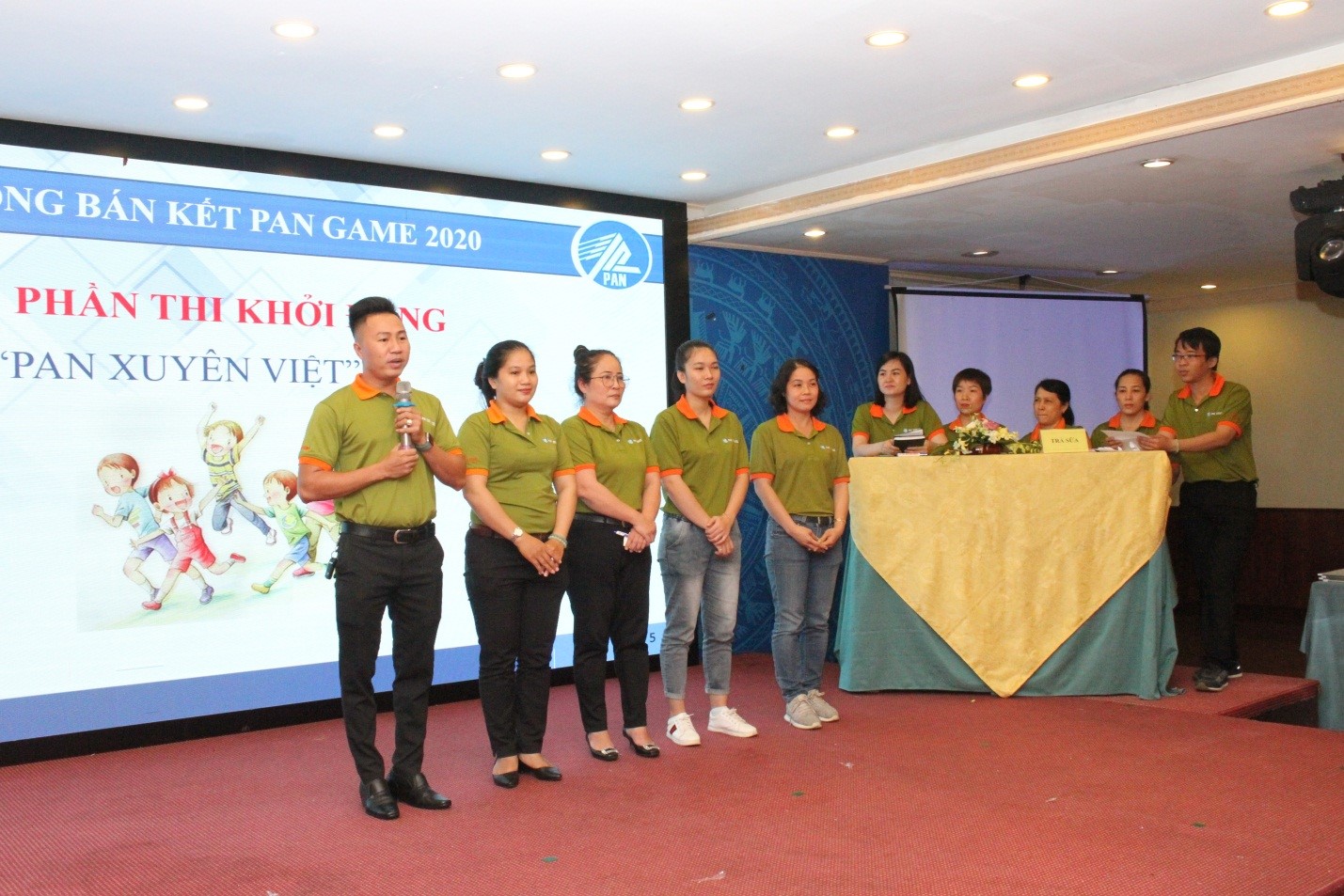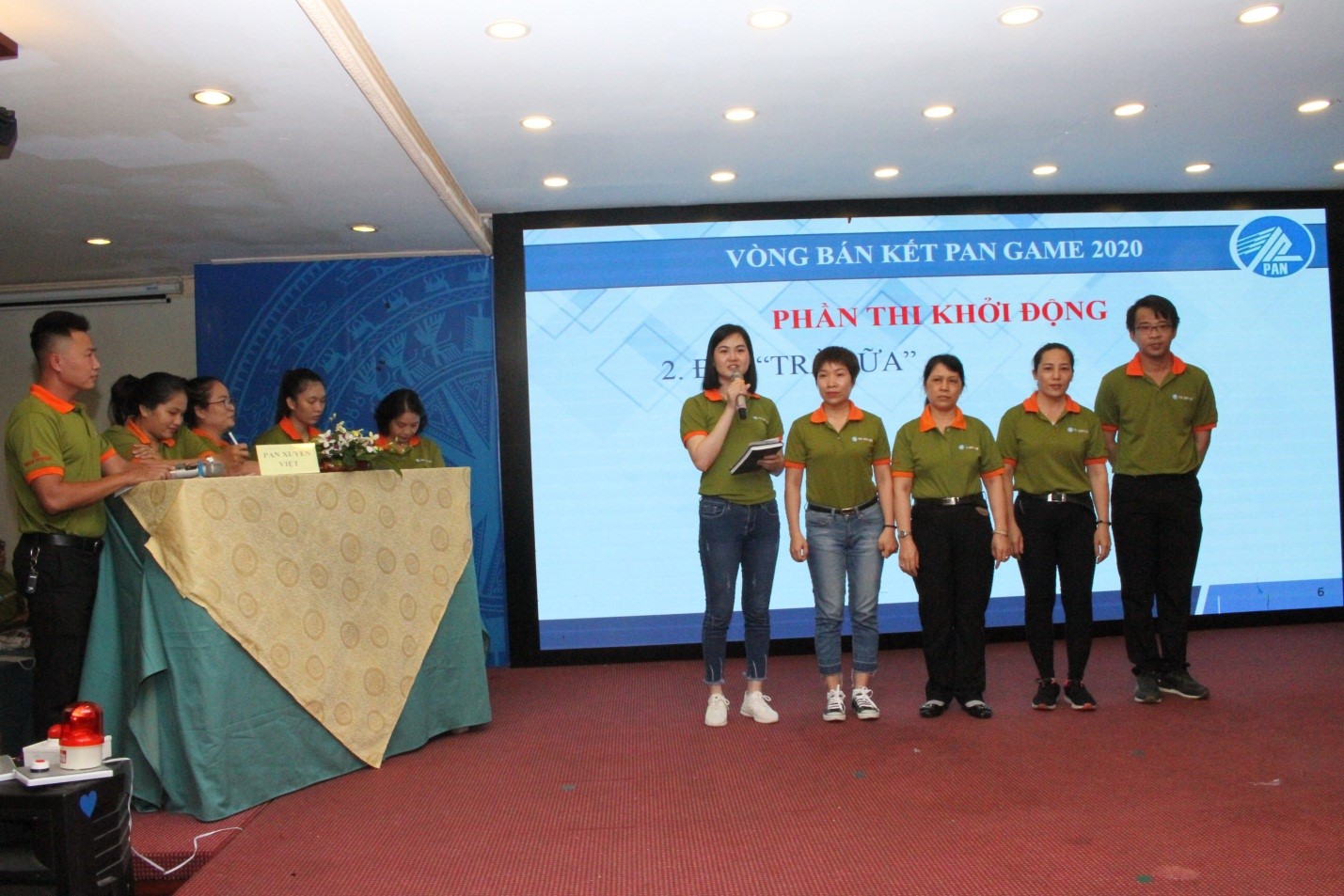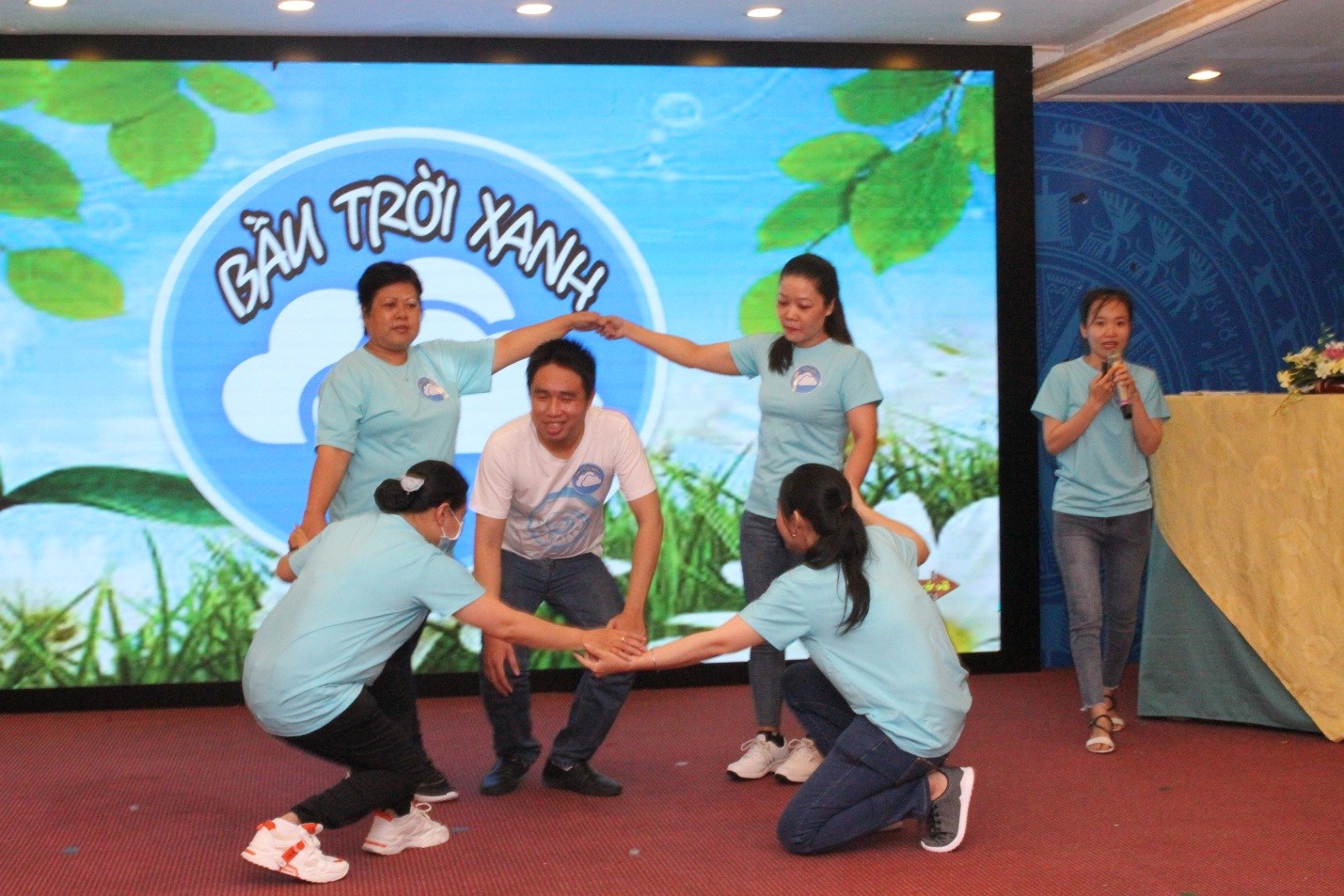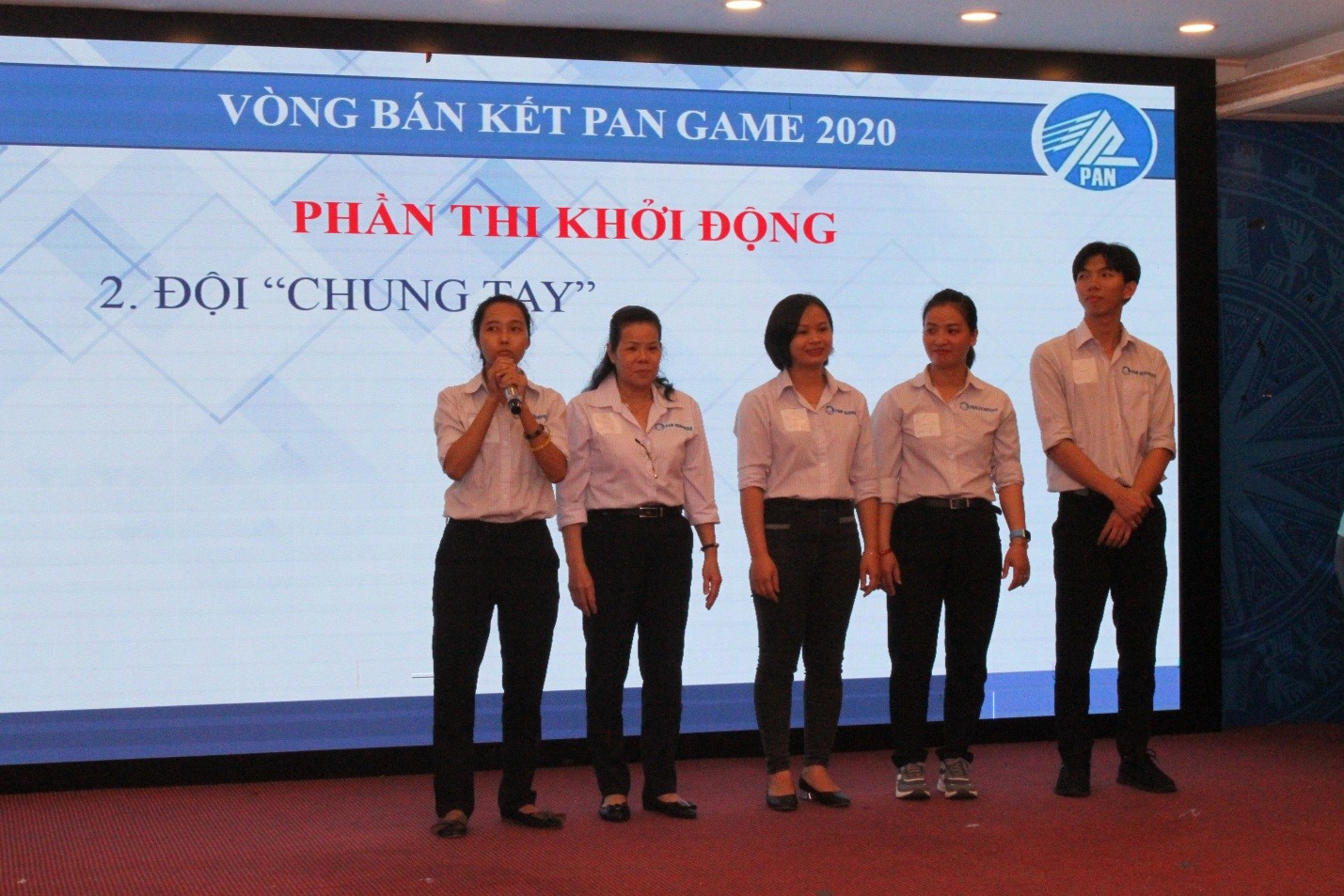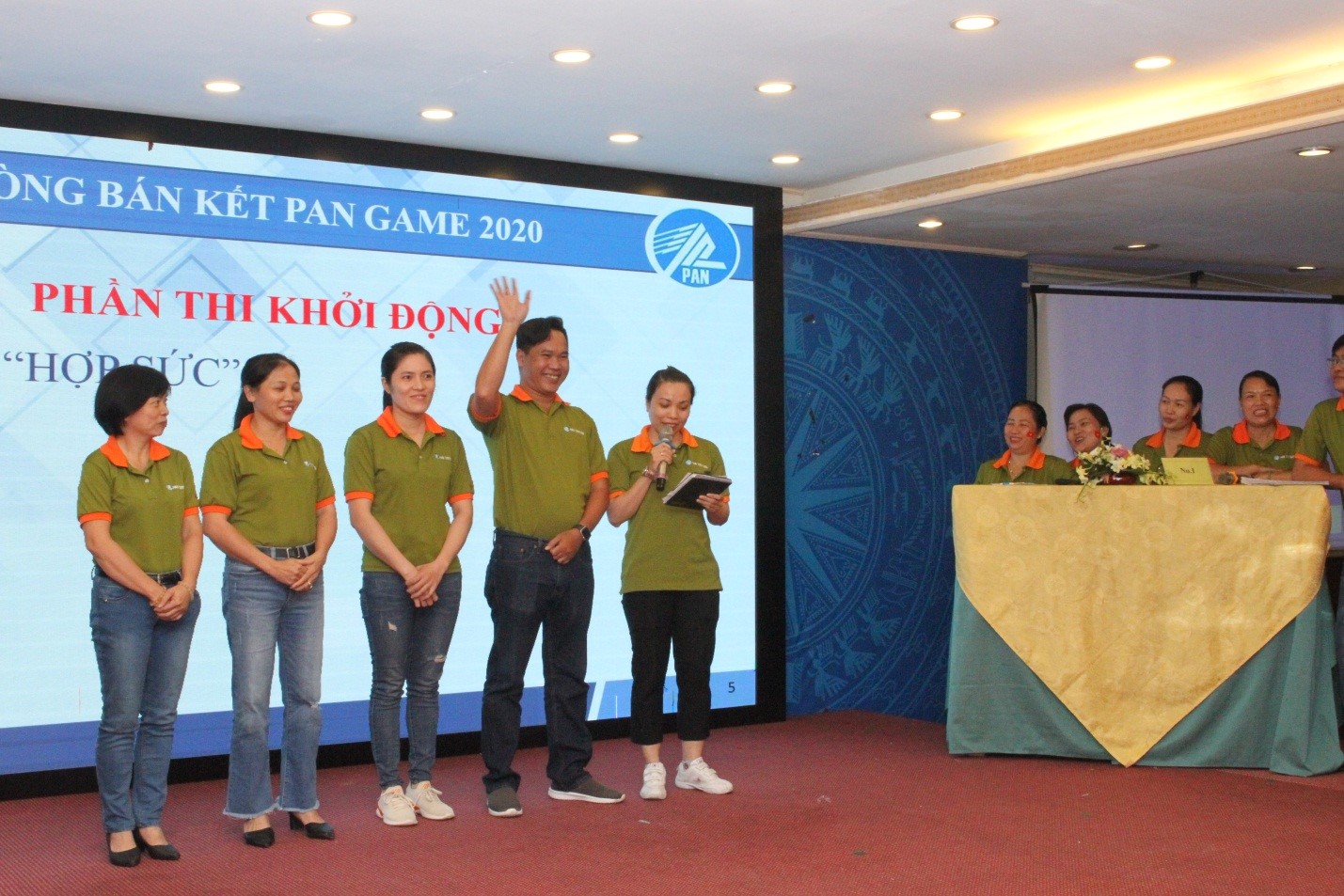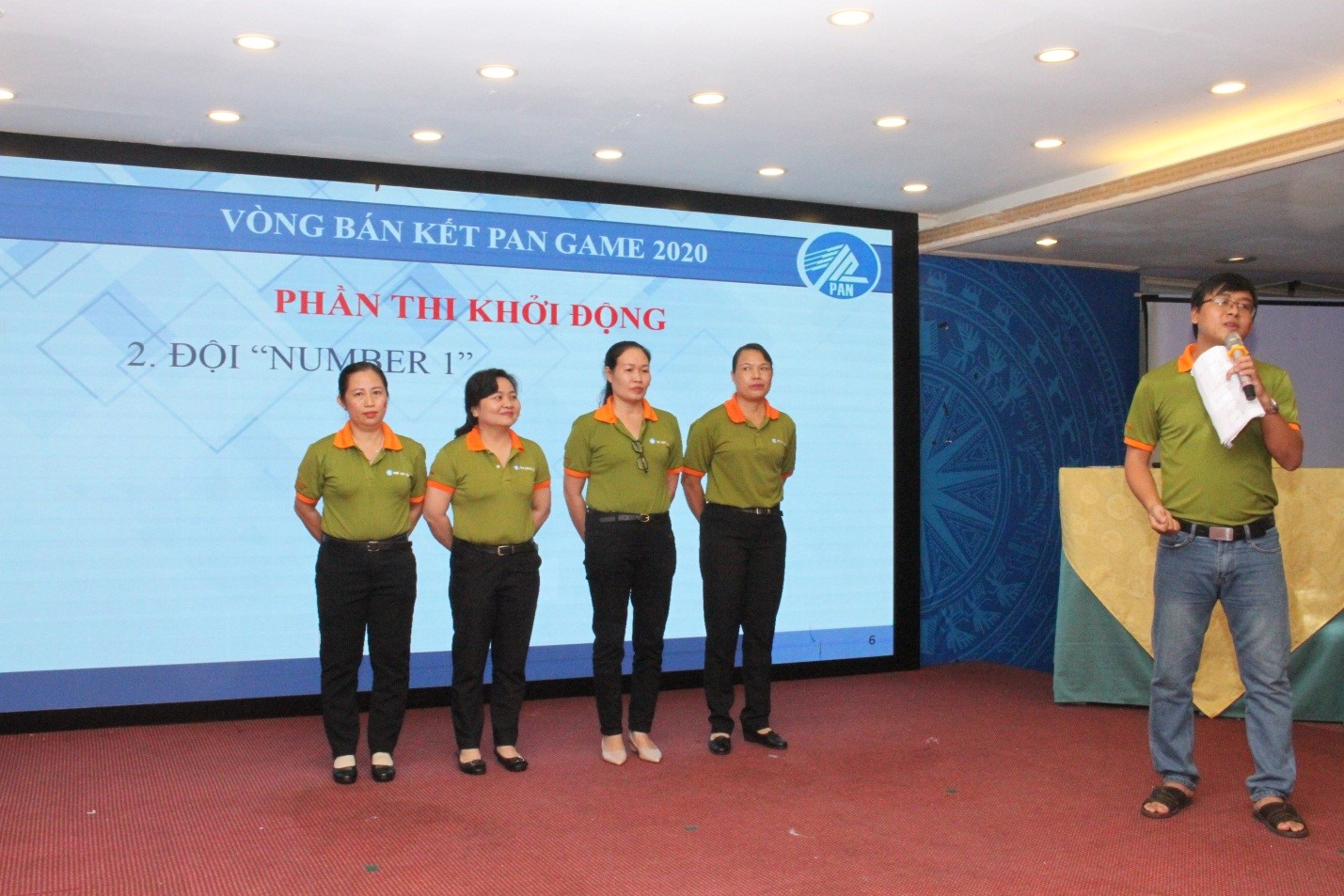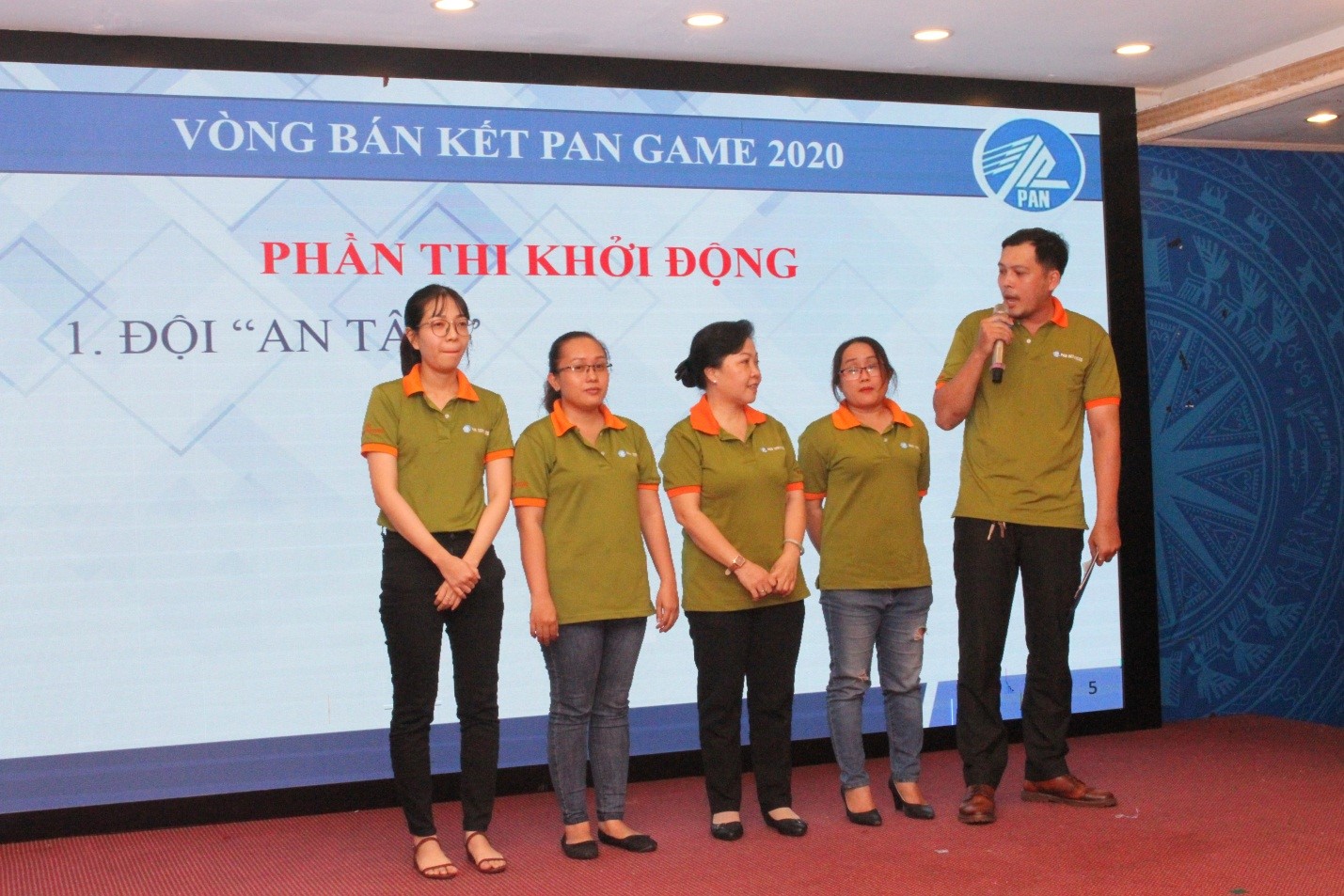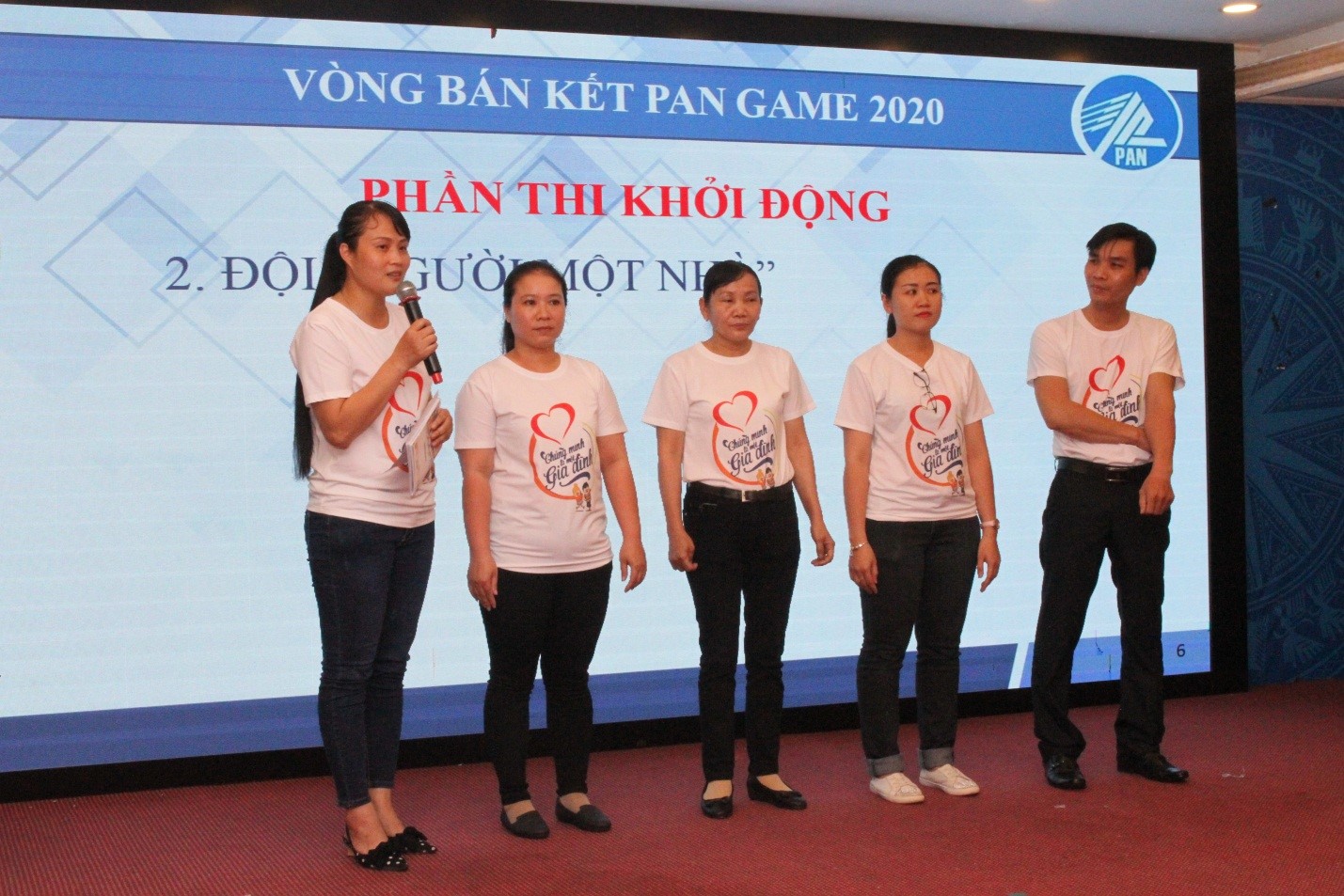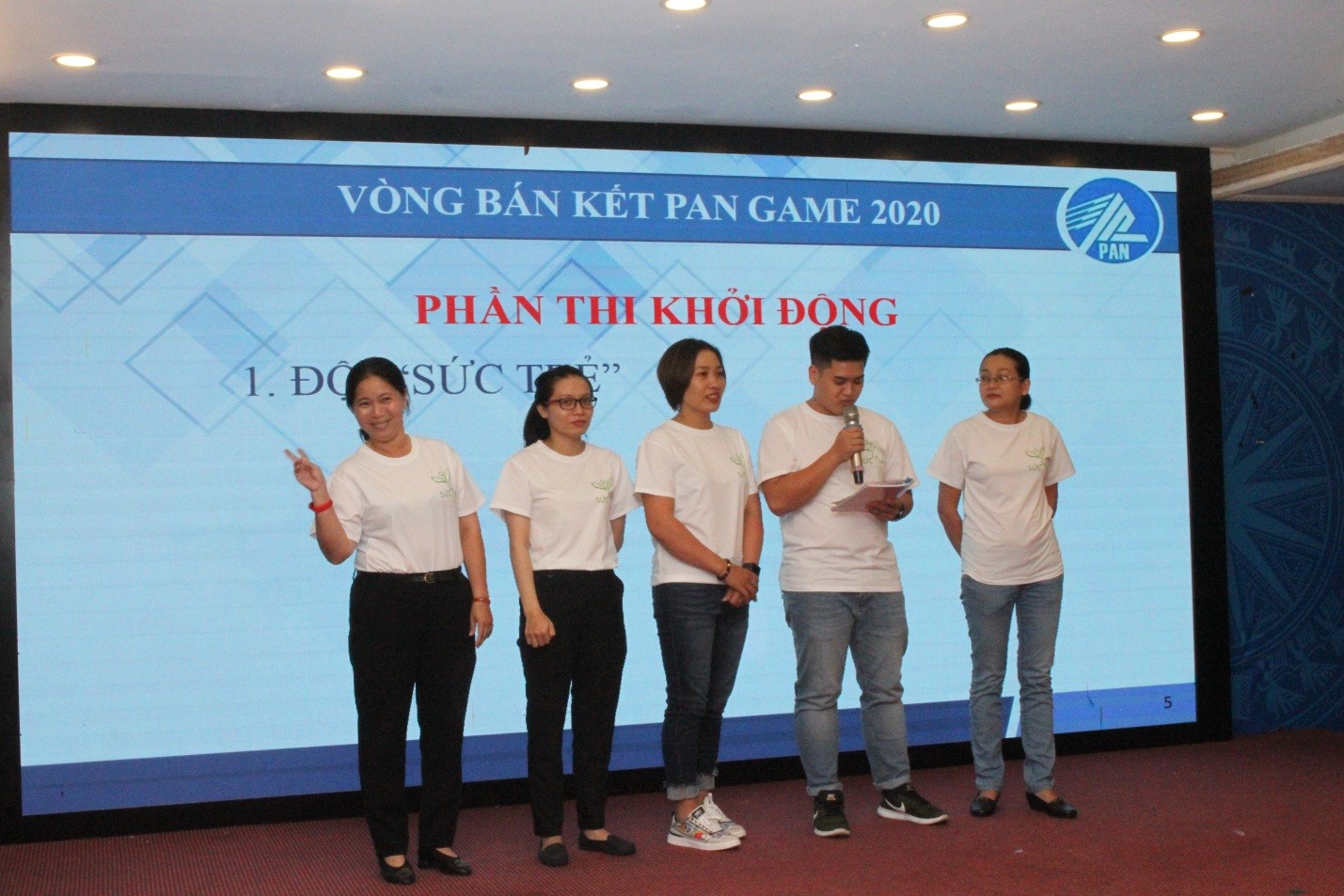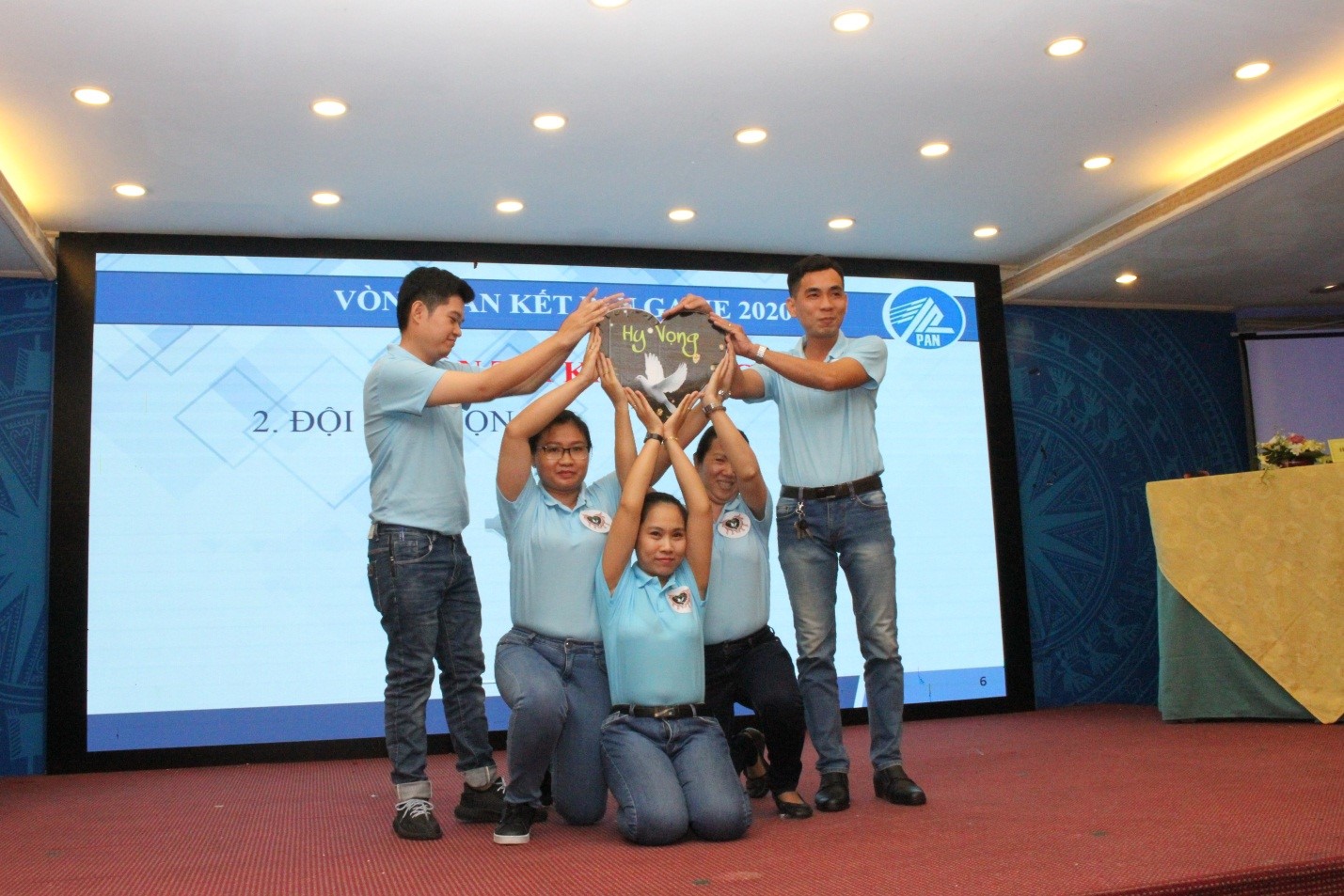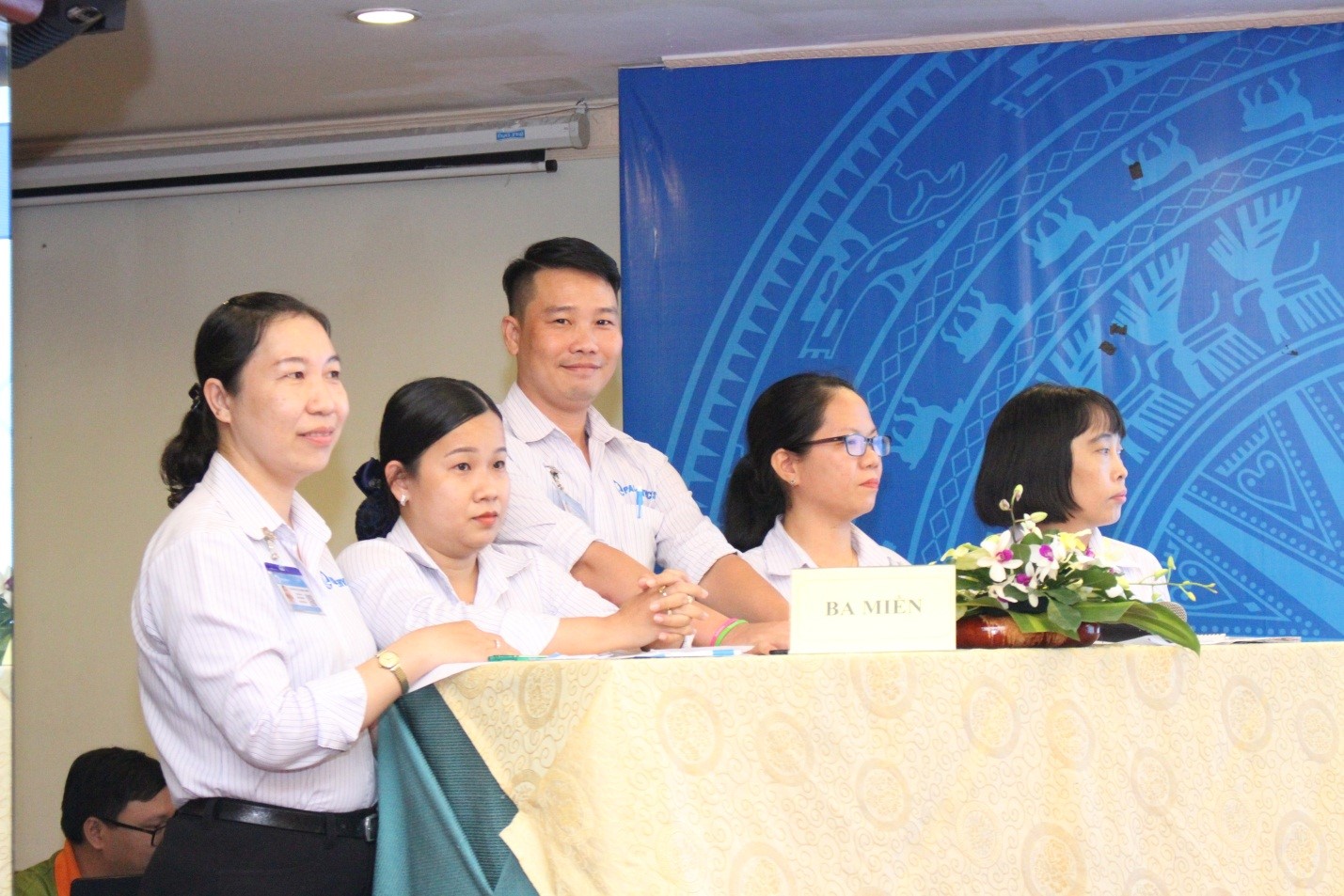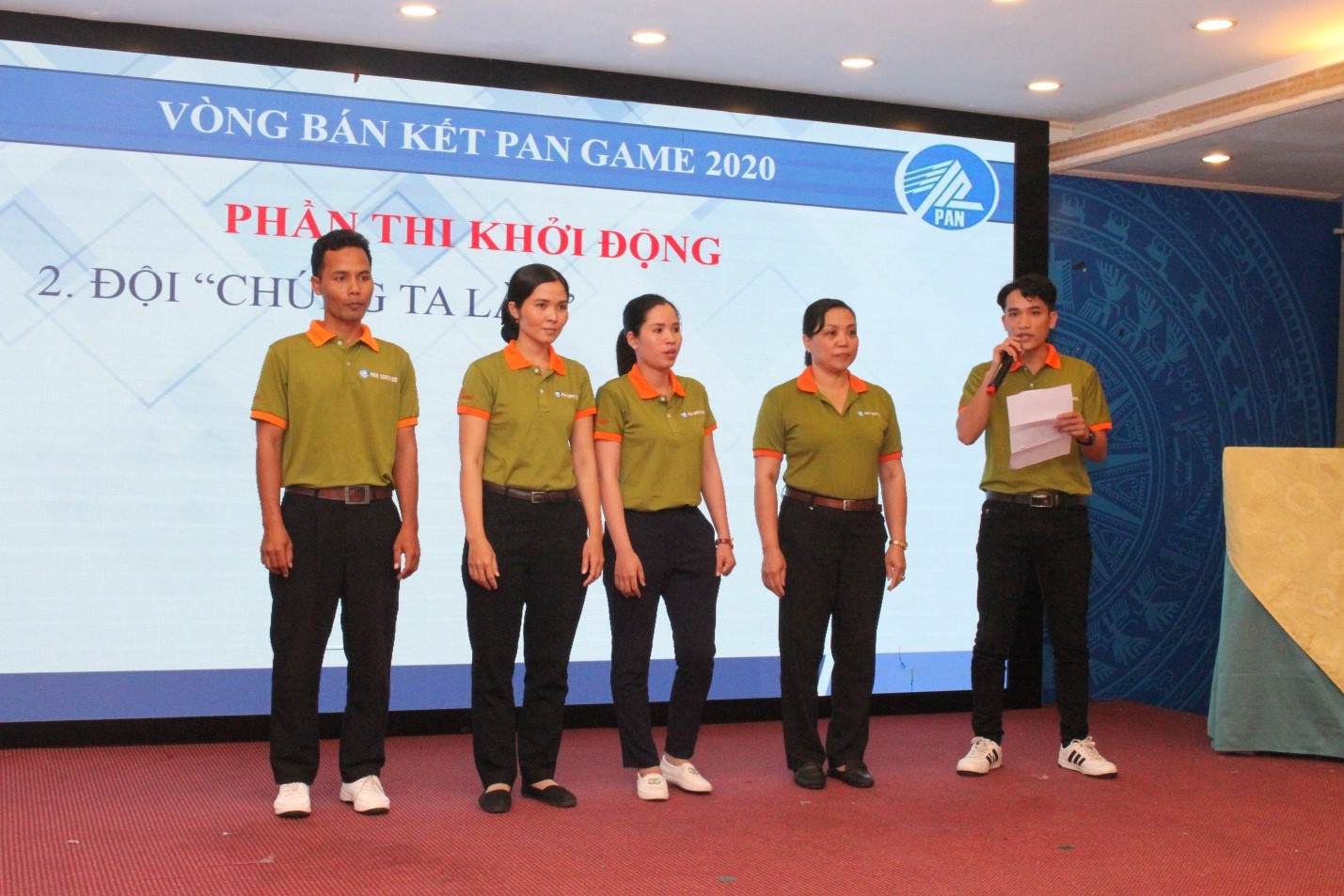 The teams will go through the quiz, answering the challenge question of the other team: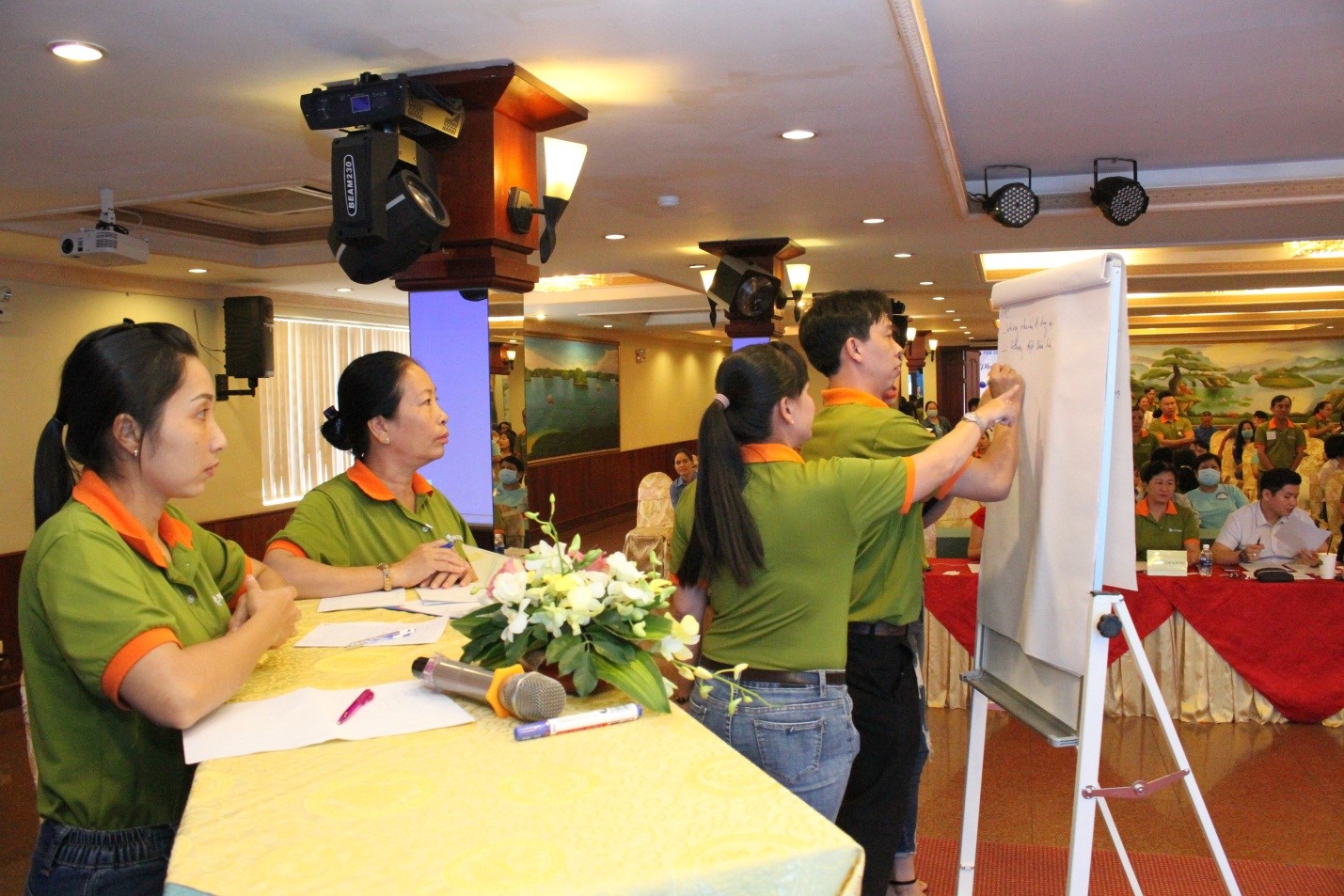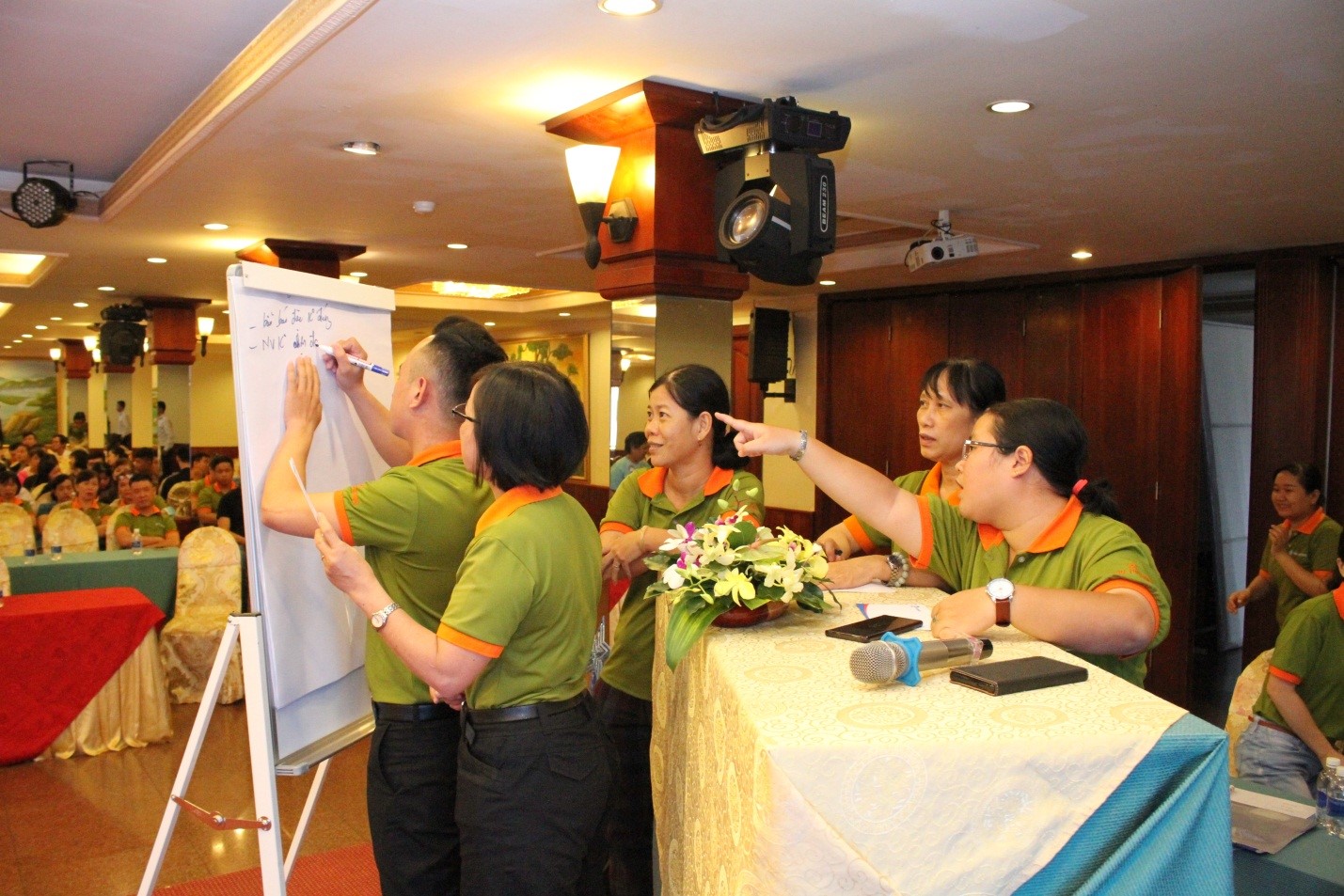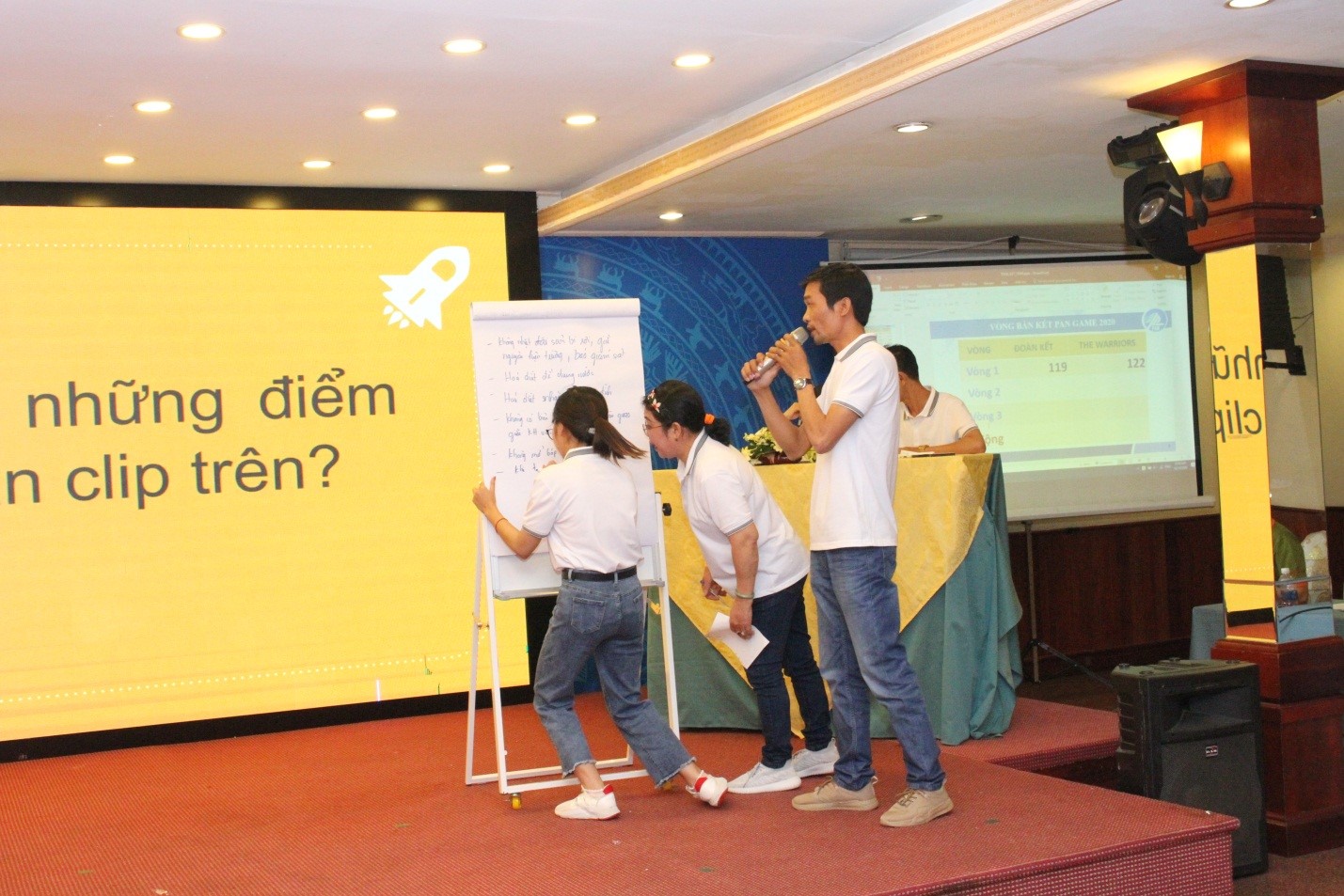 The questionnaire section form the Organizing Committee this year has changed, all members of the team participated in answering questions: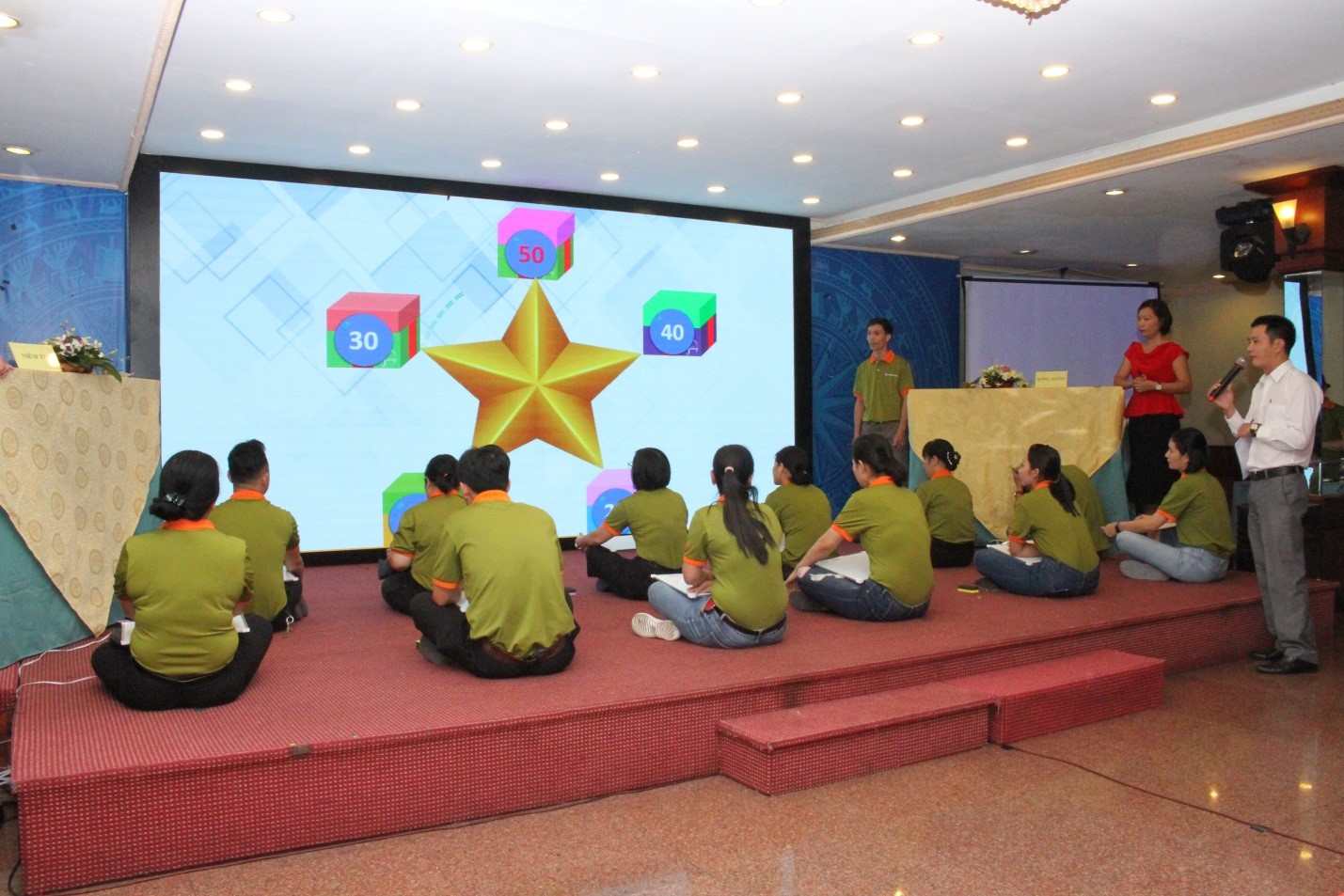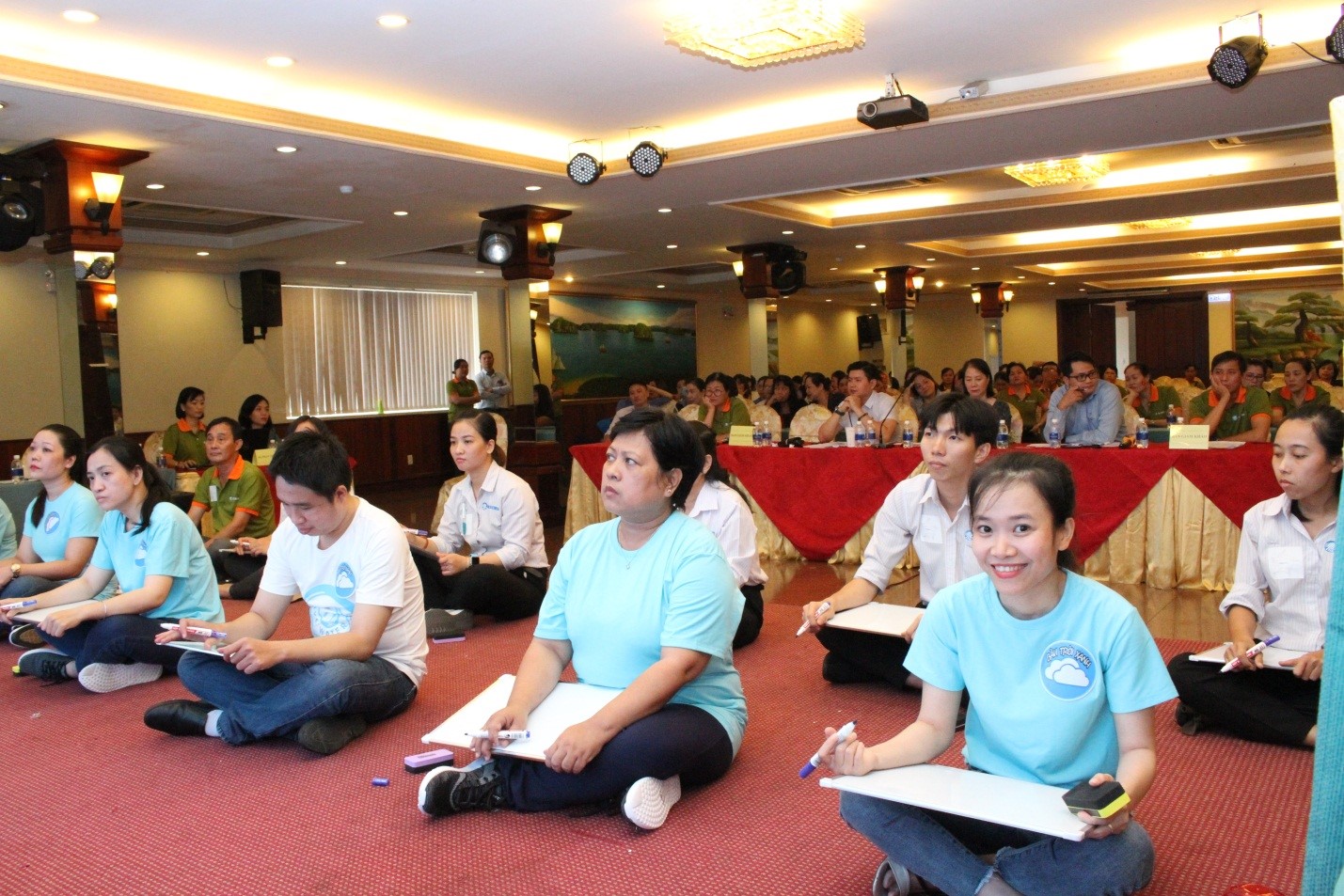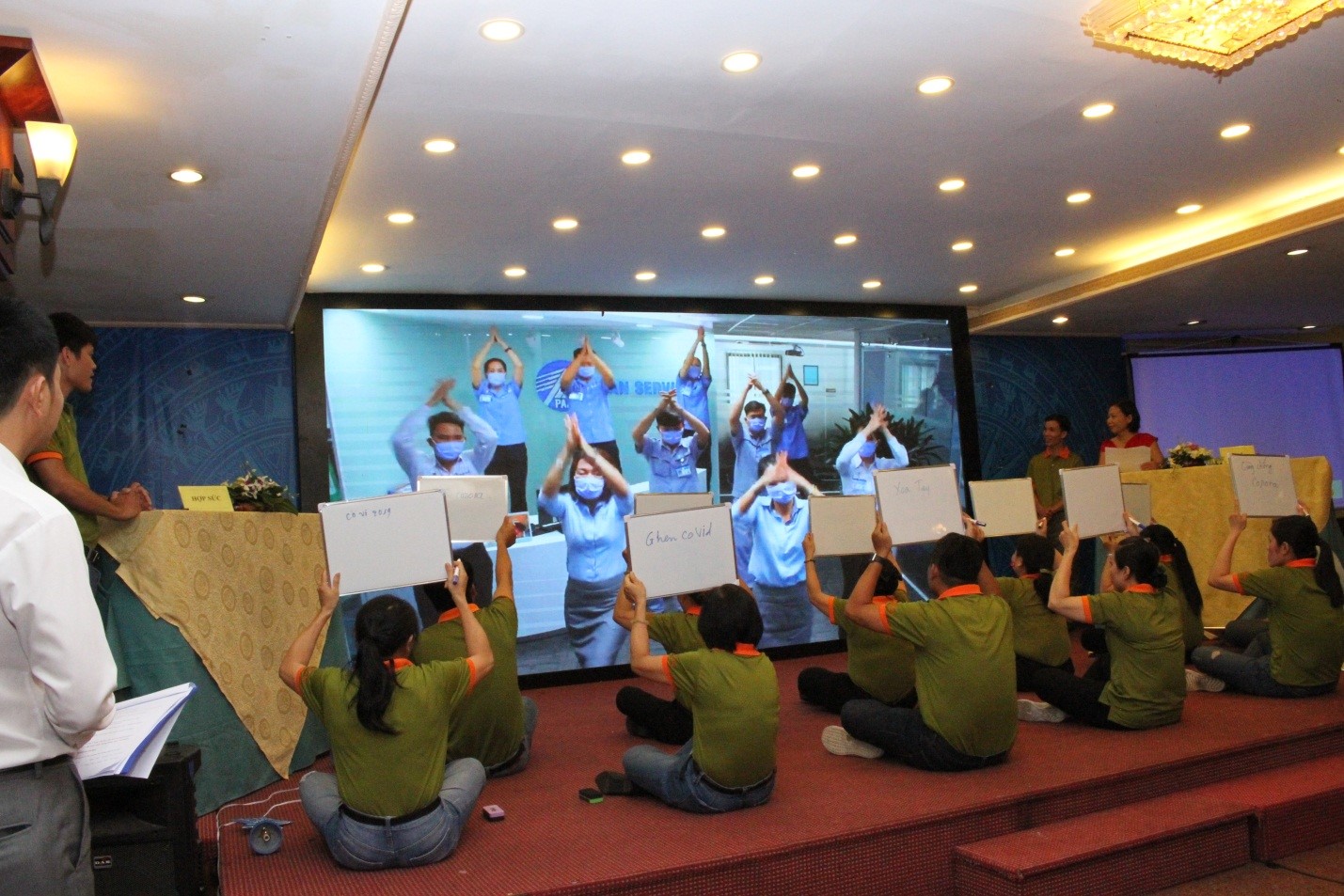 After 9 rounds of competition, 9 teams with the higher score will go to the Final Round of the competition: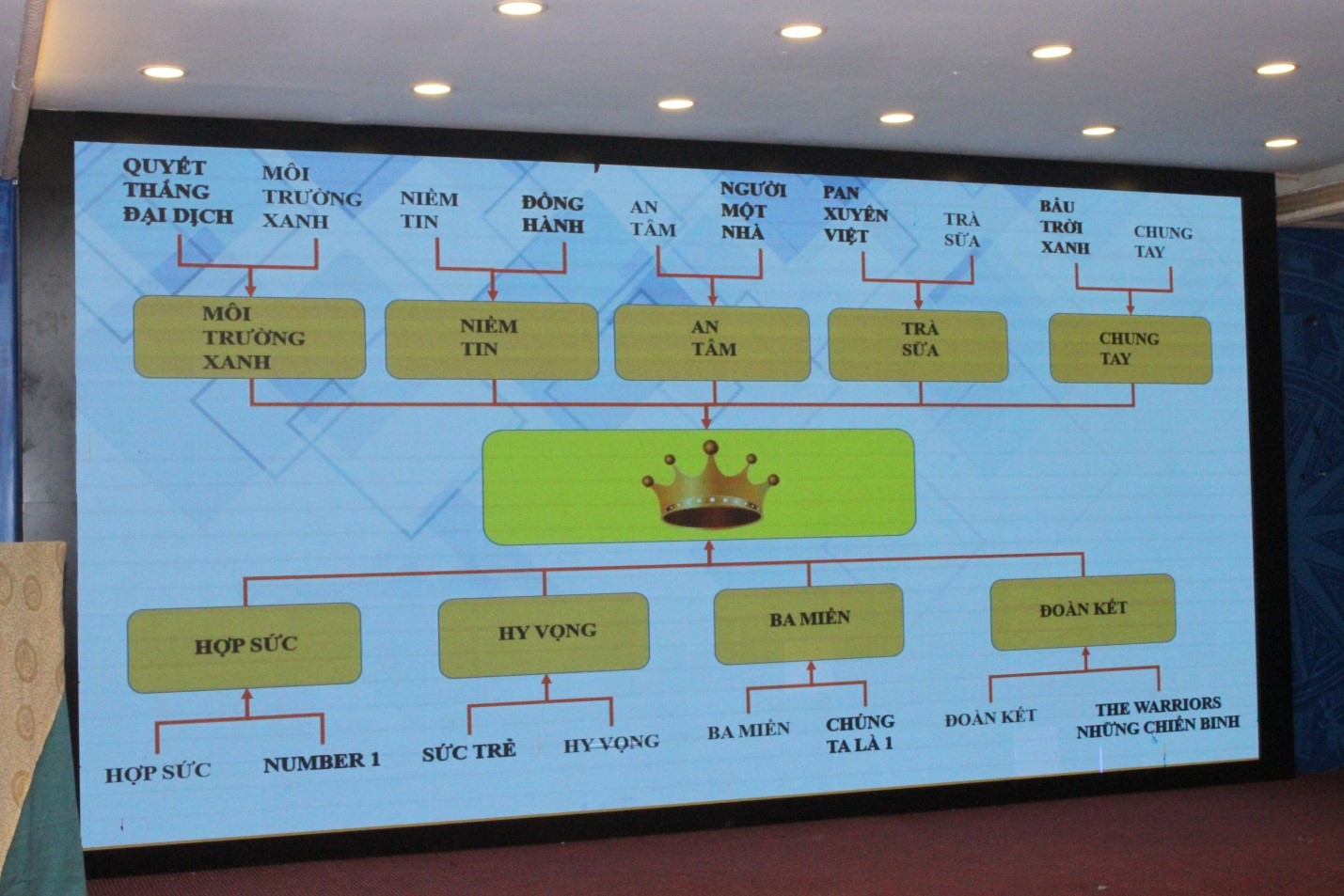 Ms. Vu Thi Ngan - General Director congratulated the teams that went through the semi-finals and announced the closing ceremony.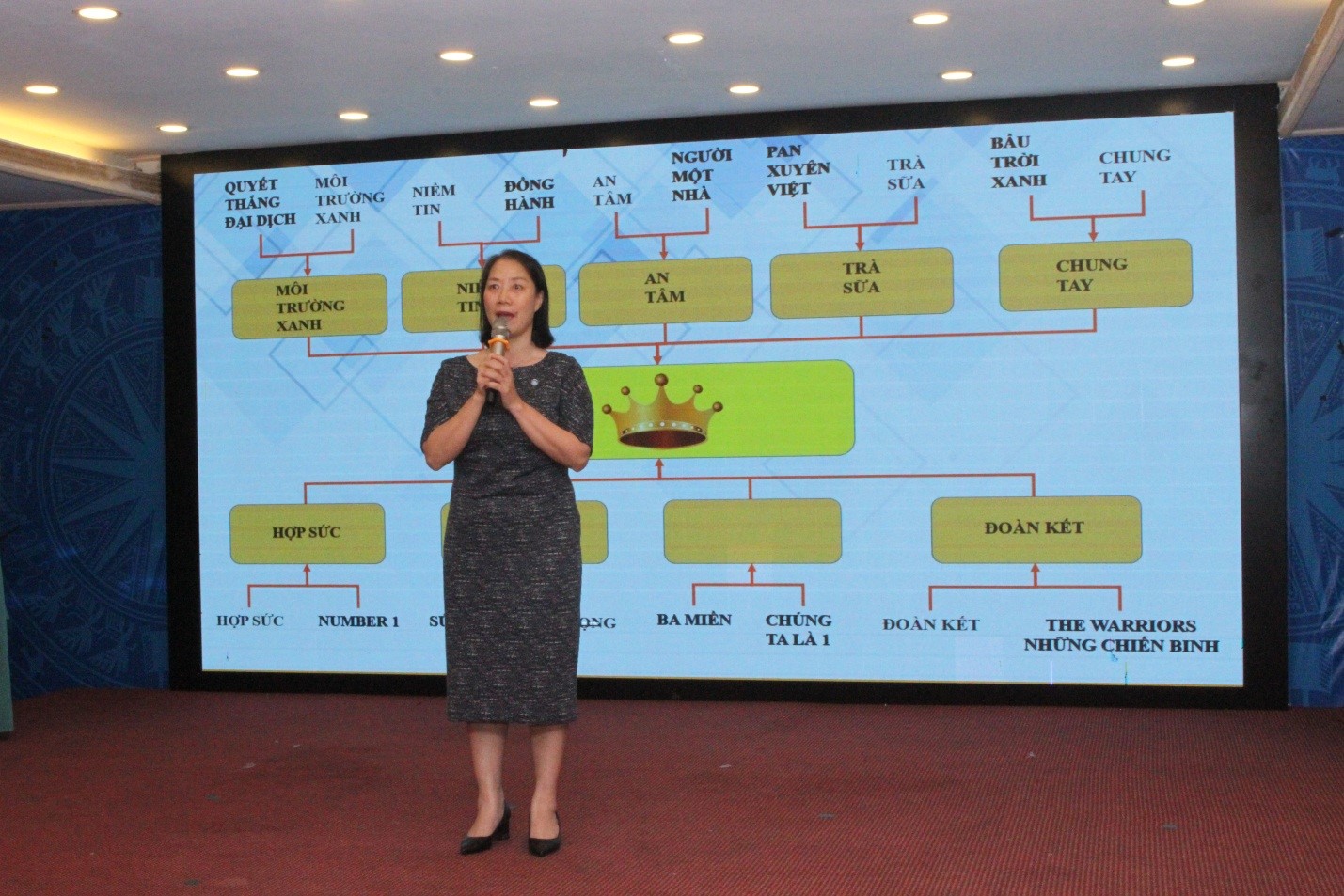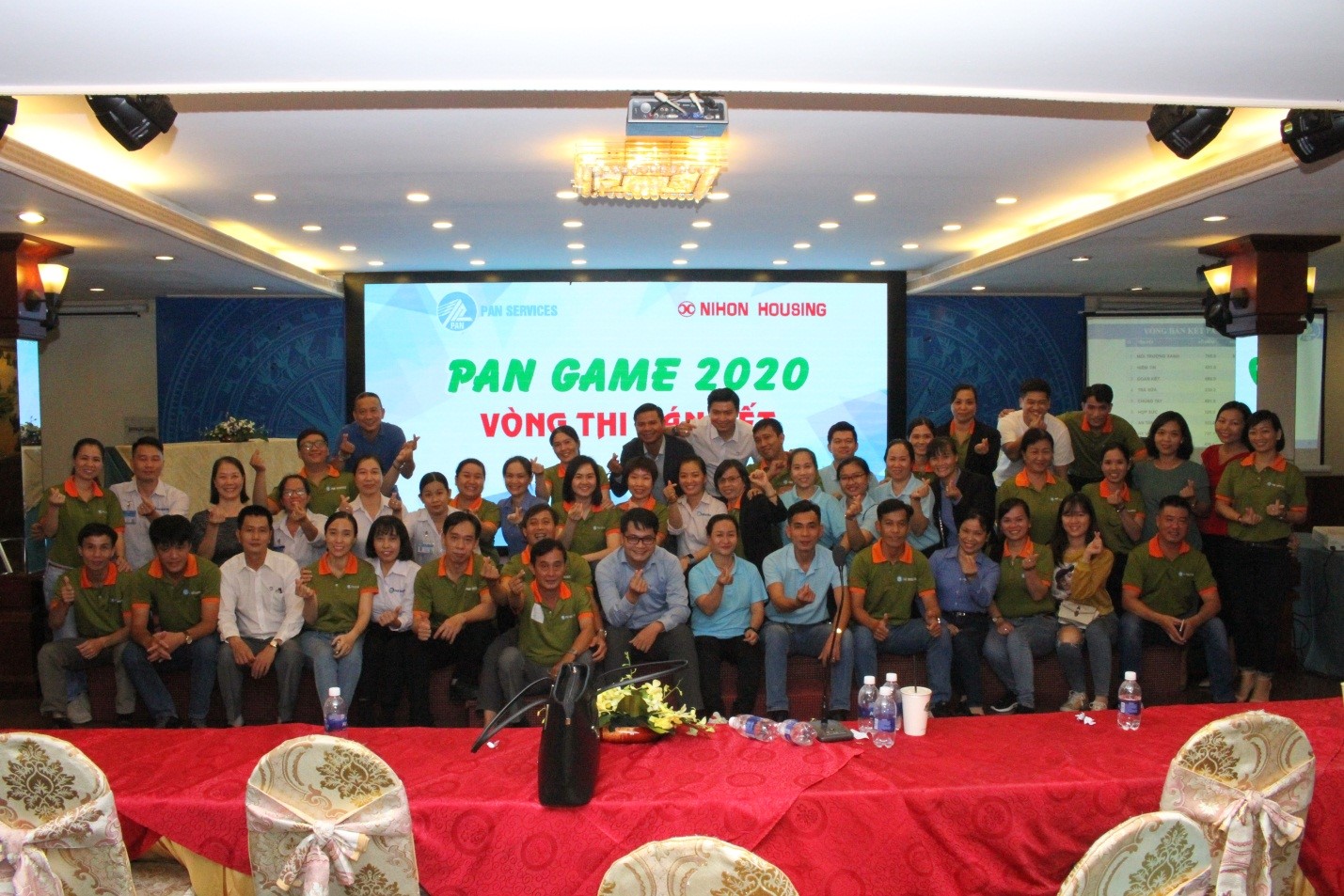 Thank you for the enthusiastic participation of all teams and fans.
See you next time at the Final Round!